New Mobile Services Coming to Shinkansen Trains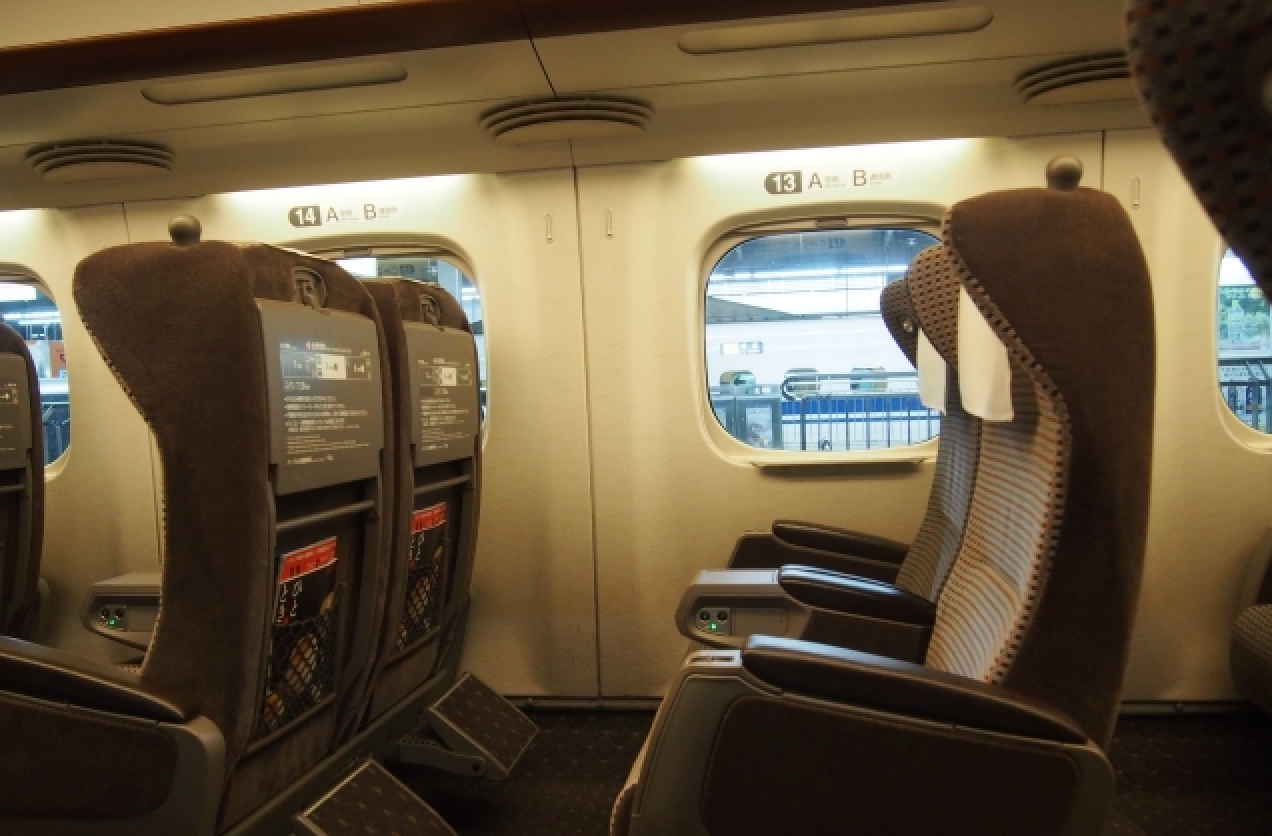 As mentioned in this article, the onboard wagon sales on all cars of the Tokaido Shinkansen "Nozomi" and "Hikari" services will come to an end on October 31, 2023. But don't worry, because starting from November 1, 2023, a brand-new mobile order service exclusively for the Green Car will be launched.
The introduction of this mobile order service is set to bring more convenience to passengers while addressing future labor shortages within Japan Railways. Here's how it works:
How to Use the Mobile Order Service:
The ordering process uses QR codes and follows these steps.
Take out the menu from the seat pocket in the Green Car.
Scan the QR code on the menu using your smartphone or tablet (Wi-Fi available on board).
Select your preferred items, such as drinks and snacks, from the displayed menu.
Once your order is confirmed, a train attendant will deliver your items directly to your seat.
The menu will offer a selection of items similar to what you've found in the previous onboard wagon sales, including:
Teas and coffees
Ice creams and snacks
Bento boxes
Alcoholic beverages
Appetizers
Souvenirs
Payment can be made in cash or via electronic money (e.g. SUICA, PASMO) when the attendant delivers your order. You'll receive a receipt to complete the transaction.
This new mobile order service allows you to take your time and make selections at your convenience, all on your personal mobile device. Say goodbye to waiting for the wagon to come around or struggling to choose items when you're thirsty.
It's a more convenient and efficient way to enjoy the journey.
Other New In-Car Services
In addition to the mobile order service, the Green Car will also introduce a support call service. Passengers can use QR codes to call a train attendant for questions or assistance regarding onboard facilities, tickets, connections, or any concerns.
Furthermore, the multipurpose room in car 11, suitable for activities like nursing, will also feature a QR code.
This service is available to passengers in the regular cars, allowing them to call an attendant from the multipurpose room in case assistance is required promptly.
This exciting development brings an even higher level of convenience to your Shinkansen travel experience.
Stay tuned for these new services and enjoy a more comfortable journey on the Green Car.