Farewell to In-Train Wagon Service on the Tokaido Shinkansen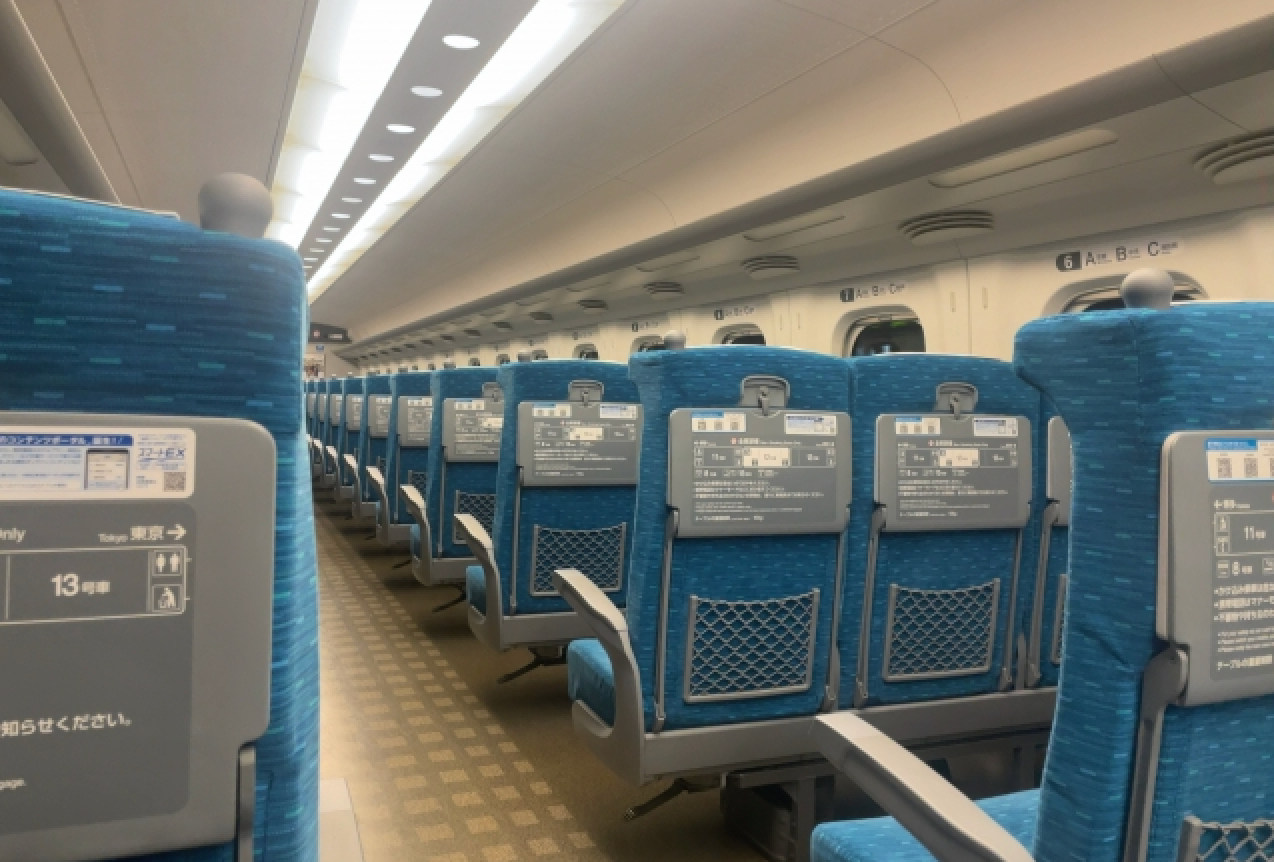 The Tokaido Shinkansen, linking Tokyo with Shin-Osaka and Kyoto, has been a culinary voyage as much as a transport. Purchasing bento boxes and ice cream from wagons has added joy to the journey.
JR Central, which operates the Tokaido Shinkansen, recently announced a change. The in-car wagon sales service, in place since the Shinkansen's start in 1964, will end on October 31, 2023. This impacts the "Nozomi" and "Hikari" trains.
The decision to cease this service stems from several factors. The expanding variety of offerings at station-based stores, an increase in passengers opting to bring their own food and beverages, and looming concerns of a future labor shortage collectively contribute to this decision.
While regular car sales will cease, Green Car passengers will enjoy a fresh service from November. Via QR codes on mobiles, orders for meals and drinks can be placed, delivered by a purser.

Be sure to refer to the article about the most popular item in Shinkansen's onboard sales, 'Sugoi Katai Ice!' Try it out while onboard sales are available.
Seat guide
Shinkansen seats are available in four levels depending on the comfort and services your require.
Ordinary Seat
Regular seats used on Reserved cars and Unreserved cars of Shinkansen. Consider it as "economy class" seat.
Green Seat
Better seats with more space than ordinary seats. All Green Seats are reserved only. Consider it as "business class" seats.
Reserved Seat (Ordinary Reserved Seat)
Your seat is reserved and secured when you book your tickets. Head to the station with a peace of mind.
Seats are the same as Ordinary Seat.
Green Reserved Seat
Better seats and free blankets. Popular among Japanese business persons, executives and people who values comfortable travel. Consider it as "business class" seats.
GranClass Seat
Know as "First Class" of Shinkansen seats. Only available on Hokuriku and Tohoku Shinkansen lines. Gran Class seats comes with airline-like amenities and meals.The most expensive of all.
Unreserved Seat
You can take any open seats in unreserved cars of any train on the departure date. (No departure time will be indicated on your tickets.)
The best seat type if your priority is the cost and are traveling during less-crowded season/time.
For further information and photos, please visit official page at http://www.jreast.co.jp/e/ticket/types.html