How to charge batteries in Shinkansen?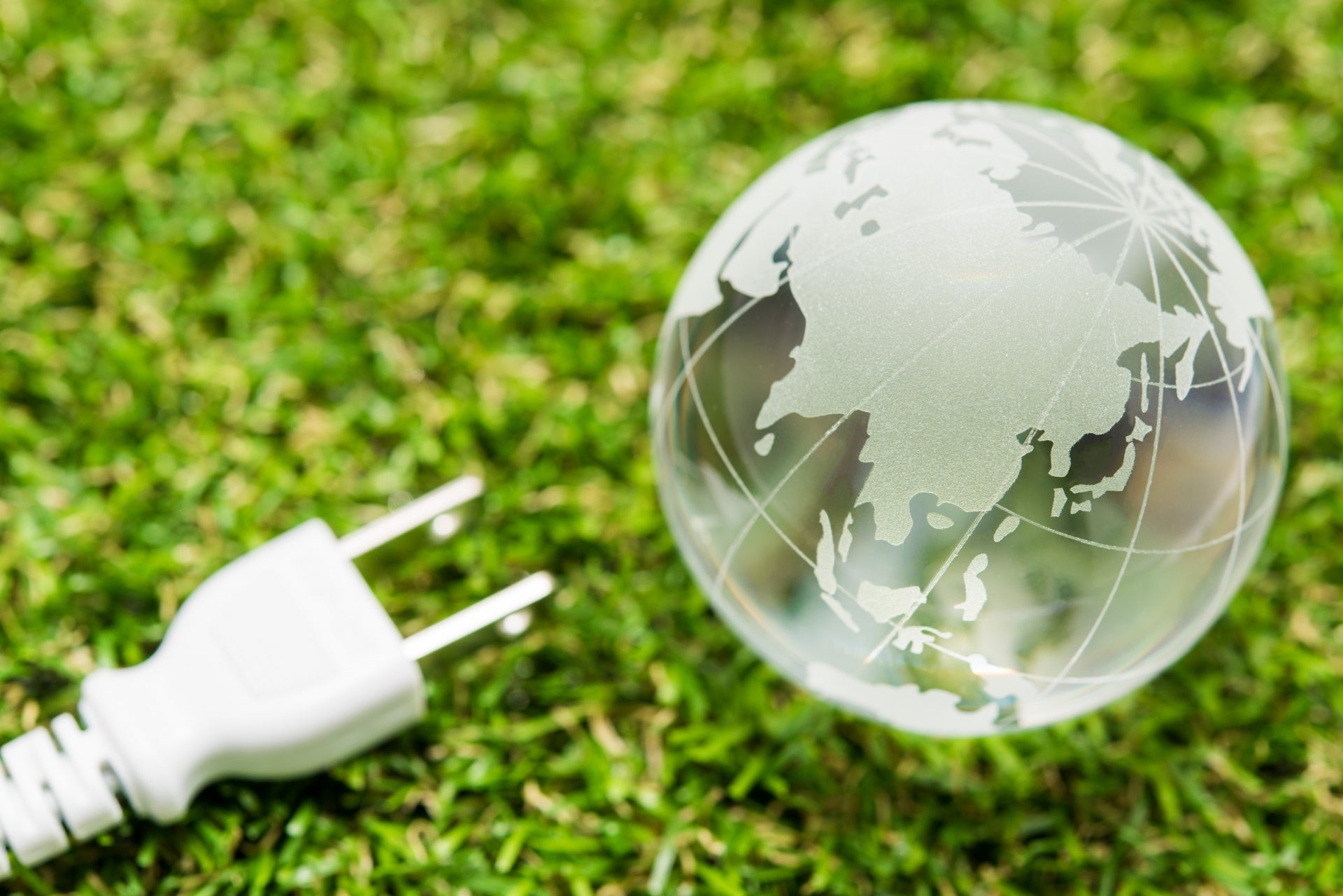 Smartphones are essential for modern travel. For example, taking a picture, checking a map, booking a hotel, and showing a video to children bored in a car. That's why we always have to worry about batteries.
If you like to charge batteries in Shinkansen train, there are some tips.
1. Book the window seats.
Not all the Shinkansen has power outlet sockets. It depends on models of Shinkansen. Usually most of new trains such as Nozomi, Hayabusa, Komachi, Kagayaki, Hakutaka, etc. have sockets. Traditional Kodama, Hikari, Tanigawa and Toki may not have them.
Most of the trains have sockets only at the window side (A or E seats). Therefore, if possible, we recommend you to book window seats. (As a matter of fact, sockets don't belong to the passengers on window seats. The power sockets are installed on the window side only for convenience. So, let's share with your neighbors!) 
All the upgraded seats like gran class and green class, and reserved seats in a few latest model Shinkansen have power sockets for each passenger. They are installed behind the back of the front seat or in the chair armrest.
2. Travel power strip
Travel power strip may be also helpful. In case there is only one socket at the window side, you can share it with your companion. Also, even if you travel alone, it may trigger conversations with a person who happens to sit next to you.
3. Extension cord and adapter
Some length of power cord may be useful because the power plug may be at your feet. In addition, when you want to rotate the chair to face each other, you need more power cord length.
USB ports are rarely seen. Don't forget your adapter.
Please note that the voltage in Shinkansen is 100V, the electric current is 2A and the frequency is 60 Hertz. Japanese plug and socket are parallel flat two-pin.  
Japan Plug Type  https://www.japan-guide.com/e/e2225.html
4. Lost and found
At last, one of the most lost things on the train is the cell phone. Japan is a very safe country and lost items are often delivered to lost and found centers.
However, if you lose your cell phone in Shinkansen, it may be carried away and found at the edge of Japan. It must be an experience you don't want.
So, once charging is complete, remove all the gadgets immediately!
If you want to secure an outlet on reserved seats, please request a window seat on our site. We can arrange it!
https://shinkansen-ticket.com/