Can I eat food and drink at Shinkansen?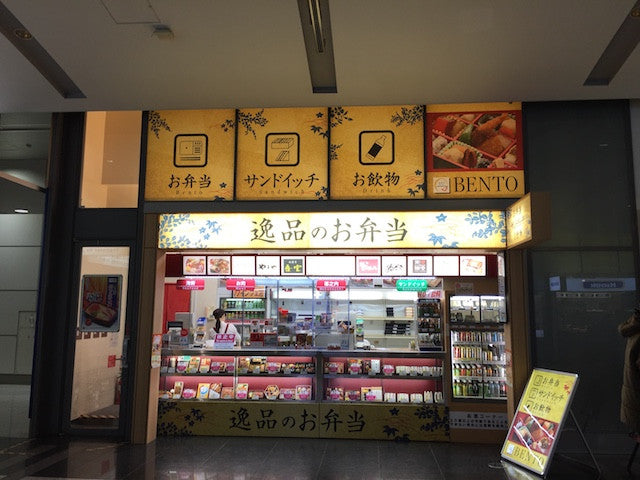 Can I eat or drink something at my seat of Shinkansen?
Yes, you can.
You can bring food and drink on Shinkansen.
At Shinkansen station, you will find KIOSK selling drink, food, and books/magazines.
Also, you often see small shops selling Obento box, sandwiches, and drinks.
Large station, such as Tokyo station, has many stores inside/outside of Shinkansen gates.
KIOSK and shops are often located inside of Shinkansen gates.
Therefore, you can purchase food and drink on your way to a platform after going through the gate.
Some stations have KIOSK and shops at platforms.
Each station has unique Obento box using ingredients popular in that area.
It is fun to explore Obento box where you go.
Enjoy your trip.