Beat the Holiday Rush: Reserve Your Shinkansen Tickets Today!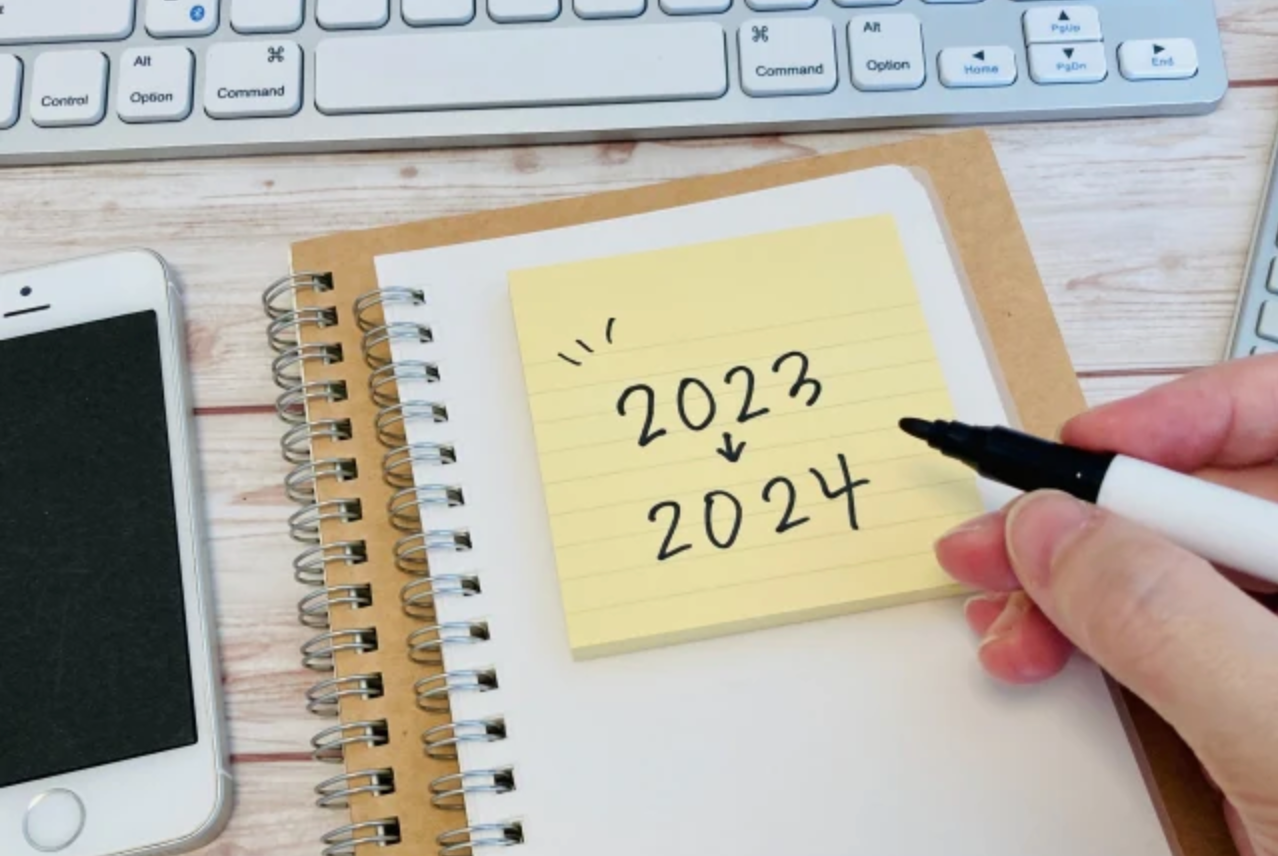 Are you gearing up for a Japan adventure at the end of the year or early January?
If the iconic Shinkansen is part of your travel plans, we've got some essential advice: book your tickets now.
Shinkansen during the New Year holidays gets incredibly crowded!
The holiday season in Japan, spanning from late December to early January, is a time of joyful reunions and festive cheer.
However, it's also a period when the Shinkansen, Japan's high-speed train network, experiences a surge in travelers.
The hustle and bustle reach its peak from Thursday, December 28th, 2023, to Monday, January 3rd, 2024.
During this window, Japanese residents return to their hometowns, and tourists flock to the country, creating a perfect storm of high demand.
It's a sure bet that Shinkansen cars will be filling up fast, and without a reservation, you might find yourself standing during the entire ride.
Additionally, on January 8th (Monday), it's a Japanese public holiday known as Coming of Age Day (Seijin no Hi). For those who've returned to work right after the New Year, it provides an appealing three-day weekend.
Consequently, from January 6th to January 8th, 2024, it's inevitable that the Shinkansen will be extremely crowded due to a substantial influx of travelers.
The New Rule of Abolishing Unreserved Seat Tickets
To add to the challenge, a recent announcement informs us that the option for unreserved seats on the Nozomi trains will no longer be available during these peak seasons.
This change is expected to intensify the competition for reserved seats on the Shinkansen, making it essential to secure your bookings in advance.
Secure Your Shinkansen Tickets in advance!
If your travel dates fall within this high-demand period, consider reaching out to us to reserve your Shinkansen tickets.
Once your itinerary is set, don't hesitate to reserve your tickets with us, and we'll do our utmost to ensure you have your tickets and seats secured. This way, you can relax and enjoy your journey, even during the busiest season.
Please be aware that some ticket products, including routes that are already fully booked, have already been discontinued on our website. These options cannot be selected from the calendar. Thank you for your understanding.

Don't get caught up in the rush – be a savvy traveler and reserve your Shinkansen tickets today!