Weekend Travel Alert: Yamanote Line Closure on November 18-19, 2023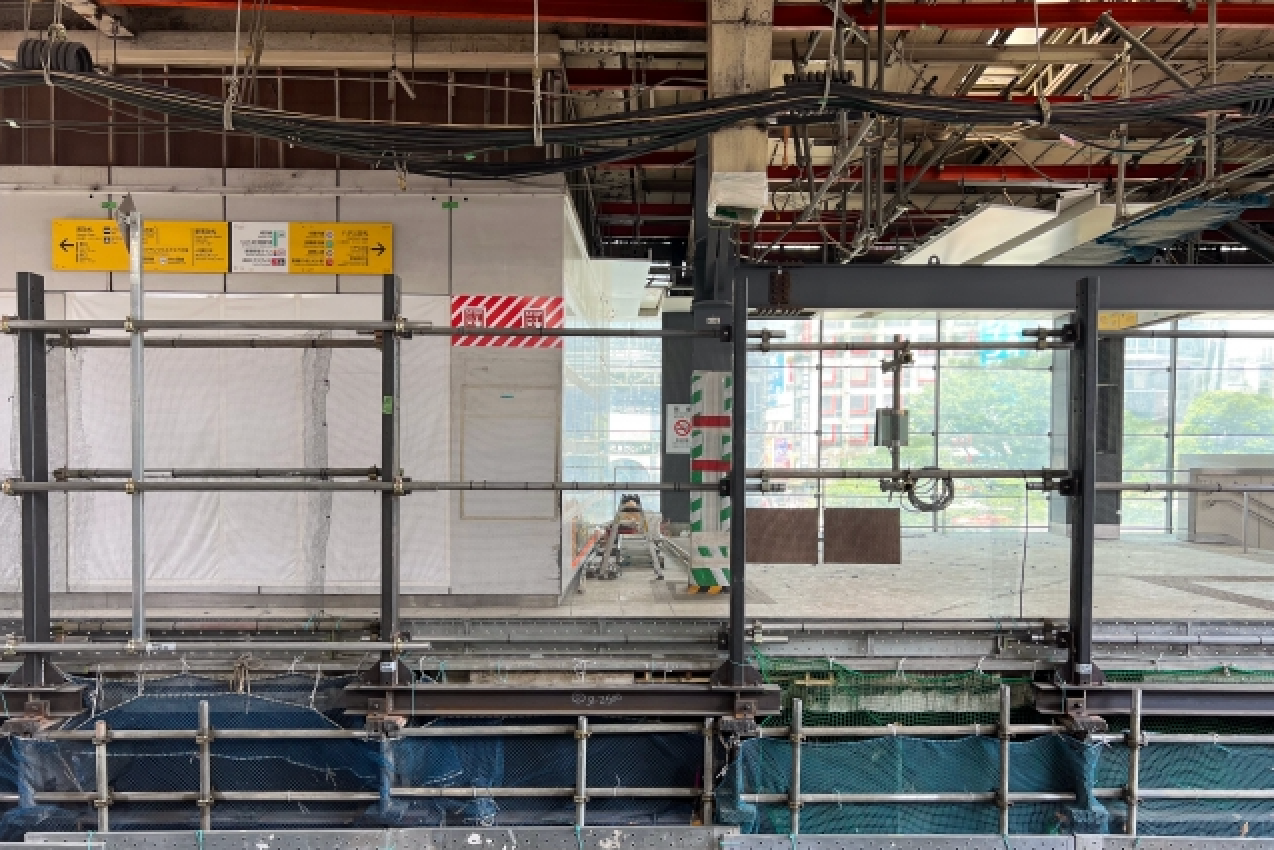 As previously mentioned in this article, due to the station improvement work at Shibuya Station, there will be a full-day suspension of the Yamanote Line on November 18, 2023 (Saturday) and November 19, 2023 (Sunday) on certain sections of the inner and outer loops.
Detailed information on the operating status of the Yamanote Line sections not affected by the suspension, as well as the operating status of lines such as the Saikyo Line, and guidance on alternative routes and transfer options have also been provided on the dedicated English page for your reference.
Source: JR East Official Page https://www.jreast.co.jp/shibuya-koji/pdf/shibuya-koji_en.pdf 
Seat guide
Shinkansen seats are available in four levels depending on the comfort and services your require.
Ordinary Seat
Regular seats used on Reserved cars and Unreserved cars of Shinkansen. Consider it as "economy class" seat.
Green Seat
Better seats with more space than ordinary seats. All Green Seats are reserved only. Consider it as "business class" seats.
Reserved Seat (Ordinary Reserved Seat)
Your seat is reserved and secured when you book your tickets. Head to the station with a peace of mind.
Seats are the same as Ordinary Seat.
Green Reserved Seat
Better seats and free blankets. Popular among Japanese business persons, executives and people who values comfortable travel. Consider it as "business class" seats.
GranClass Seat
Know as "First Class" of Shinkansen seats. Only available on Hokuriku and Tohoku Shinkansen lines. Gran Class seats comes with airline-like amenities and meals.The most expensive of all.
Unreserved Seat
You can take any open seats in unreserved cars of any train on the departure date. (No departure time will be indicated on your tickets.)
The best seat type if your priority is the cost and are traveling during less-crowded season/time.
For further information and photos, please visit official page at http://www.jreast.co.jp/e/ticket/types.html