Shinkansen "Nozomi" to Be Fully Reserved Seating during 2023-2024 New Year Holidays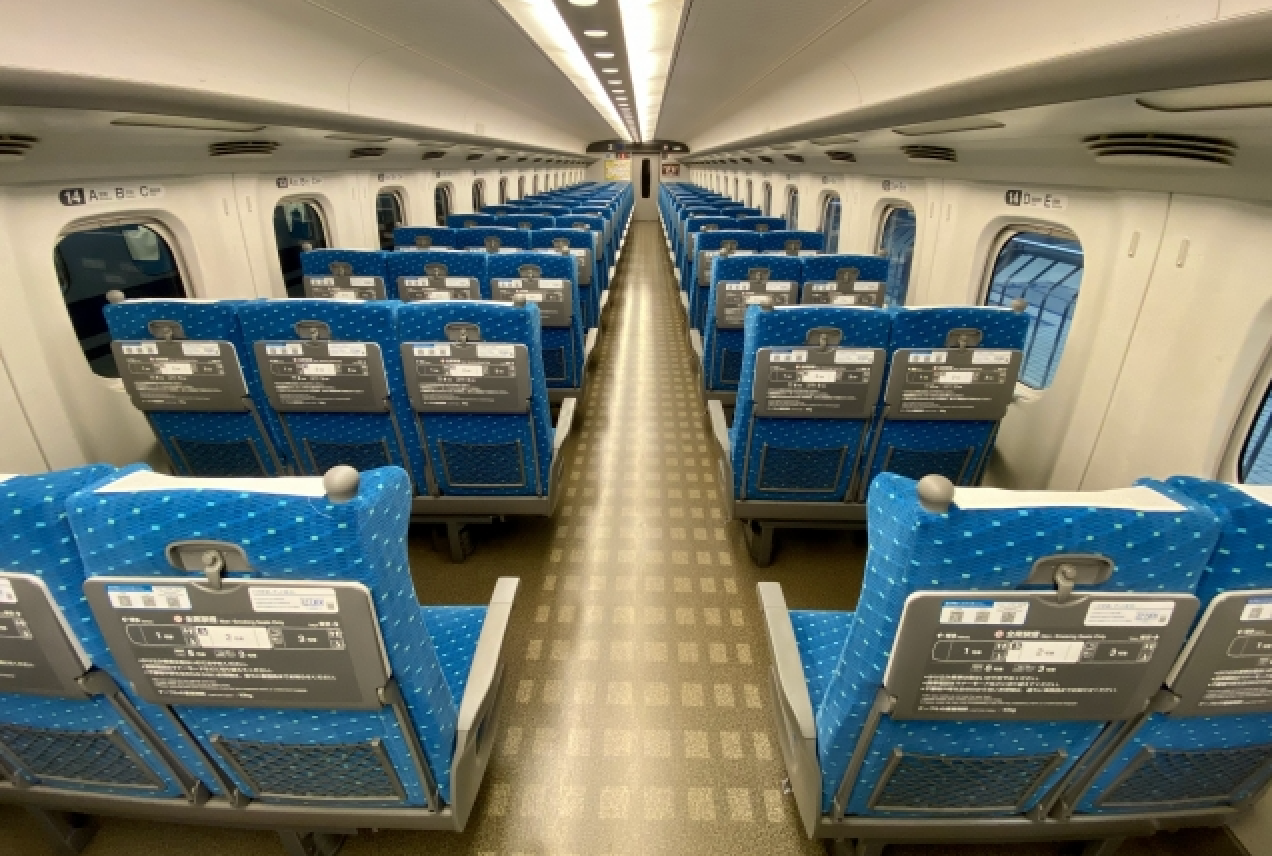 JR Tokai and JR West Japan announced on September 13th, 2023, that during Japan's "Big Three Peak Seasons" – the year-end holidays, Obon (Festival of the Dead), and Golden Week – the Tokaido and Sanyo Shinkansen "Nozomi" services will operate with fully reserved seating, with no unreserved seating available.
This change in operation will take effect starting from December 28, 2023, through January 4, 2024, during the year-end holiday period.
During these Big Three Peak Seasons, reserved seats often become fully booked quickly, resulting in long lines for unreserved seating on the platforms, which can lead to delays in boarding and disembarking. To address these challenges, it was decided to make all seats on the "Nozomi" services during these peak periods fully reserved.
For other Shinkansen services such as "Hikari," "Kodama," "Mizuho," and "Sakura," unreserved seating will continue to be available as usual during the same period.
Secure Your Shinkansen Tickets for 2023-2024 New Year Holidays in advance!
With this announcement, it is expected that reserved seat reservations for the Shinkansen during the year-end holidays will be more crowded than usual, making it more challenging to secure seats.