Save up to 25% off with our newly launched OPEN DATE TICKETS!!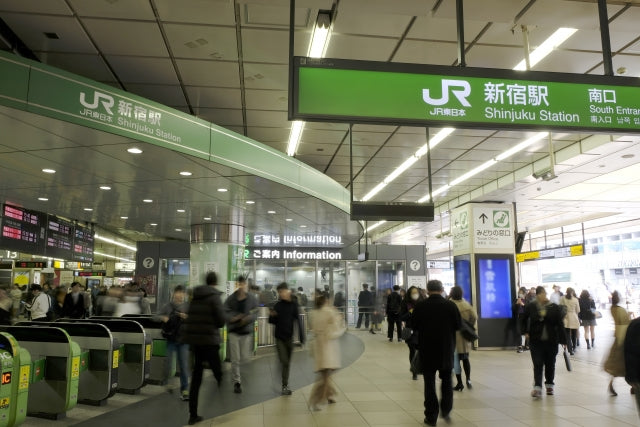 Here's good news for those seeking for economical tickets for your travel in Japan.
We are pleased to announce the launch of our new ticket category, OPEN DATE TICKETS!!
What is OPEN DATE TICKET?
Open date ticket is a ticket that a reservation is yet to be made when you receive one from us, whereas your seat is already reserved with a 'fixed date' ticket.
With an open ticket, you will need to reserve your seats at a station in Japan on your own, but the price is sometimes quite less expensive (up to 25%) when compared to the fixed date ticket.
Also, it is convenient for those who value flexible schedule in their trip.
Open date tickets are available in the most popular Shinkansen routes below, both Ordinary and Green classes covered.
Routes available for Open Tickets:
(You can use Shinagawa station instead of Tokyo station in all these tickets)
Tokyo to Kyoto / Kyoto to Tokyo
Toko to Shin-Osaka / Shin-Osaka to Tokyo
Tokyo to Nagoya / Nagoya to Tokyo
Tokyo to Shin-Kobe / Shin-Kobe to Tokyo
Tokyo to Hiroshima / Hiroshima to Tokyo

As you can see in the links above, our price is much less expensive than other discount tickets sold at other travel sites such as KLOOK.

Class available for Open Tickets:
Ordinary - Regular seats used on Reserved cars and Unreserved cars of Shinkansen.
Consider this as "economy class" seat.
Green - Better seats with more space than ordinary seats. All Green Seats are reserved only.
Consider this as "business class" seats.
You can check the link below for how you can reserve your seats with the open date tickets, which is quite simple.
https://cdn.shopify.com/s/files/1/1217/6360/files/How_To_Reserve_with_Open_Ticket.pdf
We hope this newly introduced open date tickets will take part in your trip as cost less and flexible way to travel in Japan.