Exploring Karuizawa Station Area: Discover the Ultimate Shopping Experience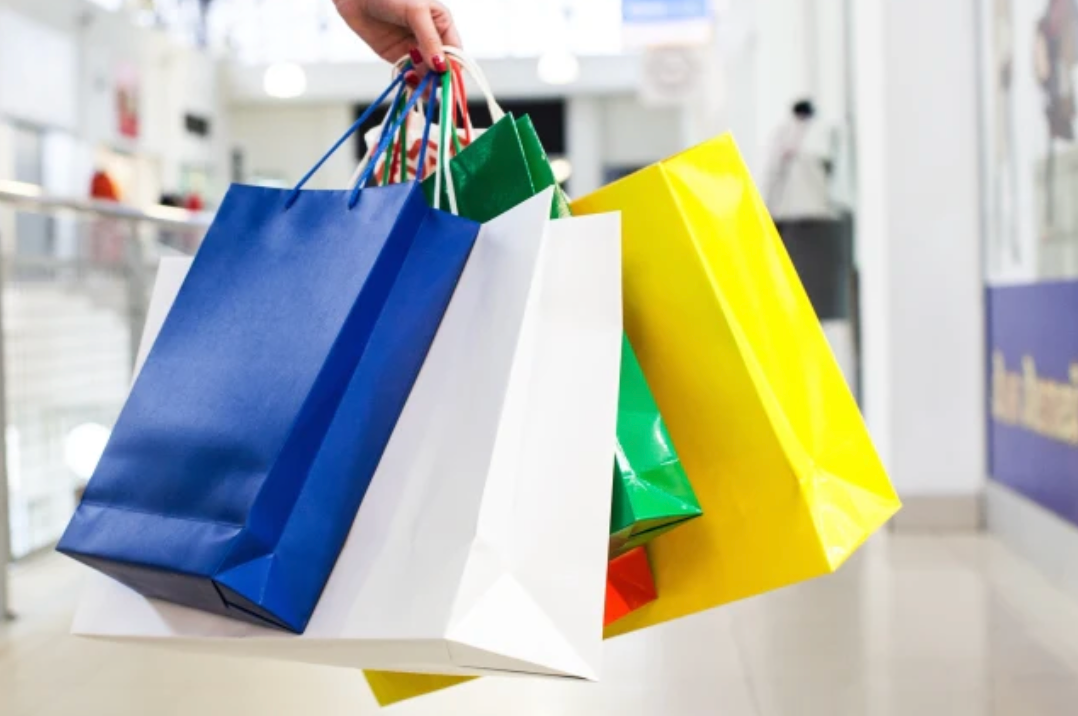 Japan is a shopaholic's paradise, offering a wide array of shopping opportunities, not only in upscale department stores but also in charming outlet malls scattered across the country. If you're in Tokyo with a free day on your hands, why not embark on a shopping adventure at the Karuizawa Prince Shopping Plaza?
Situated about an hour away from Tokyo via the Nagano/Hokuriku Shinkansen, this shopping haven boasts irresistible deals on a variety of goods, making it an attractive destination for discerning shoppers.
And here's the best part – it's conveniently located right across from JR Karuizawa Station!
Karuizawa Prince Shopping Plaza is divided into ten distinct sections, housing a grand total of 217 stores.
From internationally renowned high-end brands like GUCCI, JIMMY CHOO, TORY BURCH, BVLGARI, PRADA, RALPH LAUREN, and many more, to casual boutiques and sportswear outlets, there's something here for everyone. If you're keen on scoring athletic brands, head over to the East shopping area.
What makes this place even more appealing is that they frequently offer substantial discounts on various items. To stay ahead of the game, check their website before your visit for the latest promotions and deals.
But that's not all! Karuizawa Prince Shopping Plaza provides much more than just retail therapy.
Explore their beautifully landscaped gardens, let your kids run wild in the play area, and savor a wide range of culinary delights in the food court and restaurants. Your day of shopping can effortlessly transform into a day filled with delightful experiences, suitable for visitors of all ages, from children to the elderly.
If you're lucky enough to extend your stay, Karuizawa has more to offer. Nestled in the mountains of Nagano Prefecture, this town serves as a summer retreat for those seeking respite from the city's heat and a winter wonderland for avid skiers.
Secure Your Shinkansen Ticket to Karuizawa in advance!
For the swiftest route from Tokyo to Karuizawa, consider taking the Shinkansen.
You can conveniently purchase your Shinkansen tickets for travel between Tokyo and Karuizawa on our website. Don't miss this unbeatable shopping and leisure destination during your Japan adventure!
Shinkansen Ticket Online Booking : Tokyo to Karuizawa
Shinkansen Ticket Online Booking : Karuizawa to Tokyo