Anti-COVID-19 measures at Resort Destination: Go To Travel Campaign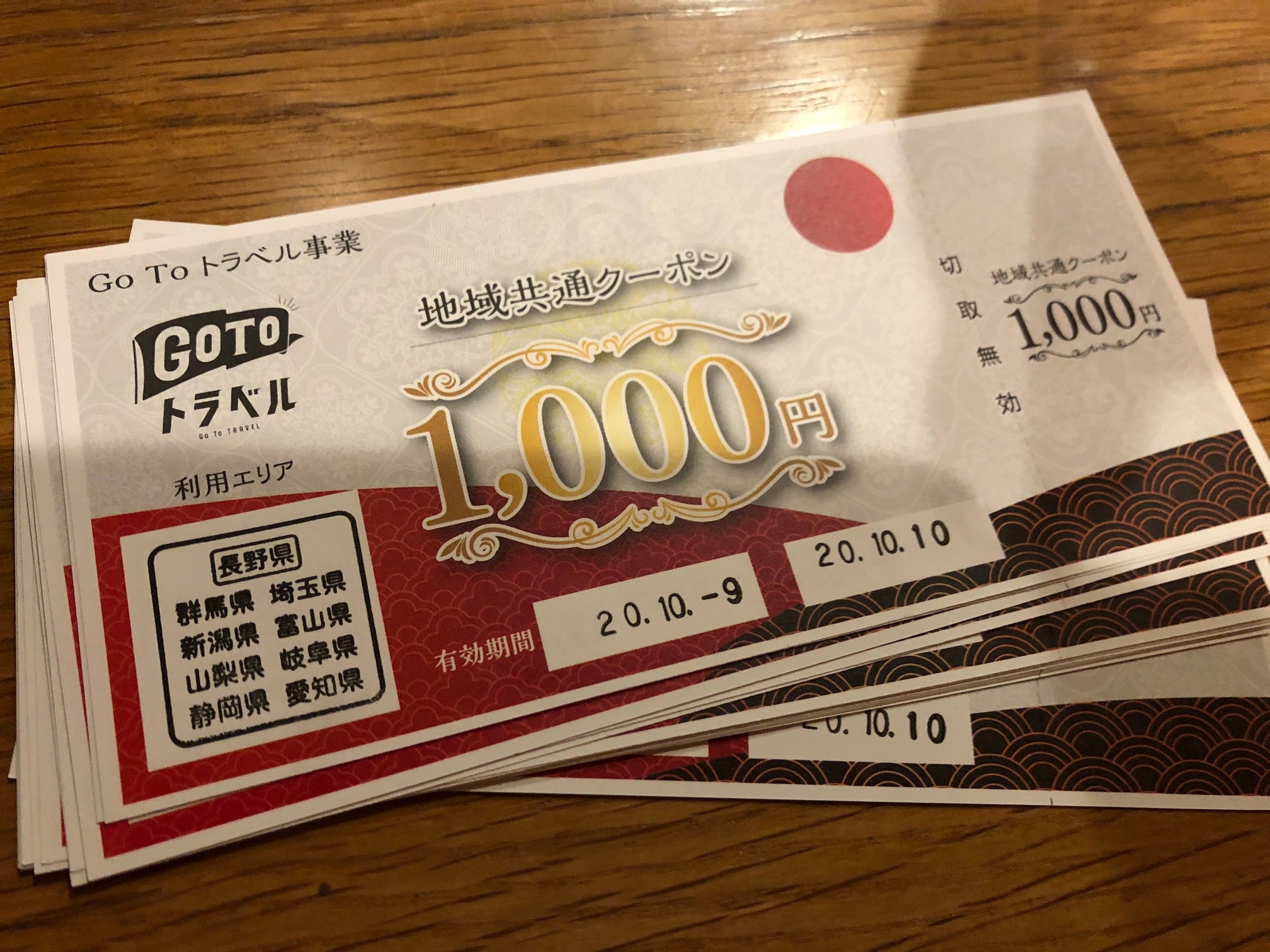 Go To Travel Campaign
The Go To Travel campaign is a Japanese government subsidy encouraging domestic travel to help boost the economy. Also, it aims to bring business back to the local tourism industry, many of whom had to close during the coronavirus state of emergency. If you would like to know more about the Go To Travel Campaign, please check HERE.
The Go To Travel campaign was initially available except for Tokyo since Tokyo's infection rate was still high at that time. However, it is now available throughout Japan.
Are you considering going on a trip with the Go To Travel Campaign? If so, please let me introduce how the tourist areas handle the COVID19 control measures.
Anti-COVID-19 Measures
The means of control for COVID19 is the same as in your local area. However, popular tourist destinations take more detailed steps.
Sanitization
Just like where you live, all stores have sanitizers in place. There is a sanitizer at every store entrance, especially in shopping malls, and you can disinfect it whenever you feel like it.
Body temperature check
Hotels, restaurants, shopping centers, and all sorts of places check customers' body temperature. In some areas, the staff checks you directly, while in others, a machine automatically takes your temperature.
Masks
If you live in Japan, you may have noticed that the percentage of Japanese people who wear masks is very high. It is because people in Japan have traditionally worn masks to prevent hay fever and influenza. All shops, restaurants, and public transportation require you to wear a mask. Now that masks are sufficiently available in the market, it isn't easy to travel around Japan without one.
(A poster on the bus. Disposable gloves are available if you need them.)
Buffet
I'm sure each hotel handles buffets differently, but the hotel where I stayed didn't offer the breakfast buffet temporarily. Instead, it fixed the breakfast menu, and some of the menu items were available for refills. You can ask your server to bring it to you. We may miss the buffet style, but it must be effective in preventing infection.
Hot Springs
The information here asks you to refrain from talking. It also asks you to keep your distance from other guests.
For the customers who want to use the sauna, there was a line to keep the social distance.
Hand driers
Hand dryers used to be available, but they are no longer allowed. It is the same in Shinkansen as well.
The picture below shows a washroom in Shinkansen. The yellow sticker states that the hand dryer is out of service. Some places have disposable paper, but it's better to carry your handkerchief or hand towels.
Ventilation
Hotels, restaurants, and public transportation frequently ventilate as possible as they can. Even in Onsen, staff come and ventilate the locker room and saunas very often. Restaurants open windows and prepare some blankets for the customers who feel chilly.
The post below is seven rules of the Akita Hotel Association. Like this, each prefecture in the tourist destination is doing its best to wait for the tourists to come.
Seven rules:
1. Frequent ventilation
2. Frequent sanitization and cleaning
3. Ensuring staff wear masks
4. Installation of alcohol disinfection in the building
5. Staff must wash their hands frequently.
6. Keep social distance
7. Request for hand washing and cough etiquette for customers
Ready for Go To Travel Campaign?
Now, are you ready to travel? If you are, you can get an estimate HERE.
Traveling for the first time in a long time will surely make you feel better.
About Us: Shinkansen Ticket Online Booking
You can book Shinkansen/Bullet train tickets online here. We purchase tickets for you and deliver to your hotel. Reserve your tickets/seats without the hassle.
Go To Travel Campaign & Shinkansen Ticket reservation is HERE. The campaign is going to end on January 31, although it's possible it could end earlier.