Exploring Shin-Yokohama Station Area: The Ramen Museum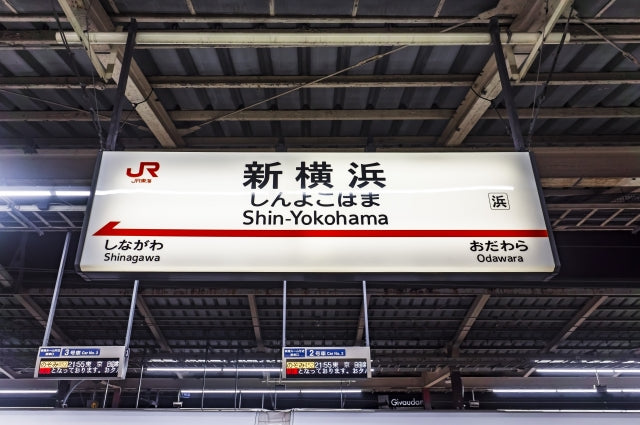 On the Tokaido Shinkansen, which connects Tokyo to Kyoto and Osaka, the train stops at "Shin-Yokohama Station" 18 minutes after departing from Tokyo Station. However, there might be few people who have used this station.
Certainly, there may not be major tourist attractions around Shin-Yokohama Station in Kanagawa Prefecture. However, for those who love ramen, it might be worth getting off here at least once. That's because there is a "Ramen Museum" that gathers ramen from all over the country just a 4-minute walk away from the station.
The Shin-Yokohama Ramen Museum is a must-visit destination for ramen enthusiasts. This unique museum offers a fascinating journey through the history and flavors of ramen, one of Japan's most beloved dishes.

Source: Ramen Museum Official YouTube
The museum showcases a variety of ramen styles from different regions of Japan, allowing visitors to experience the rich diversity of this iconic noodle dish.
Also, there is an area faithfully replicating the Tokyo shopping streets of the 1950s. You can enjoy a time slip to that era with retro shops and streets from that time.
Visitors have the opportunity to taste a wide range of ramen, from classic soy-based broths to innovative and modern variations. The museum's food court features several ramen stalls, each offering their own specialty. This provides a delightful chance to explore and compare different ramen flavors in one convenient location.
Additionally, the Shin-Yokohama Ramen Museum offers insights into the history and culture behind ramen through informative displays and exhibits. It's a place where you can not only indulge in the delectable flavors of ramen but also deepen your understanding of its significance in Japanese cuisine.
Whether you're a ramen aficionado or simply curious about Japanese food culture, the Shin-Yokohama Ramen Museum promises an enjoyable and educational experience that's both delicious and enlightening.
Shin-Yokohama Ramen Museum (Official Page)