Who is the Voice Behind the English Shinkansen Announcements?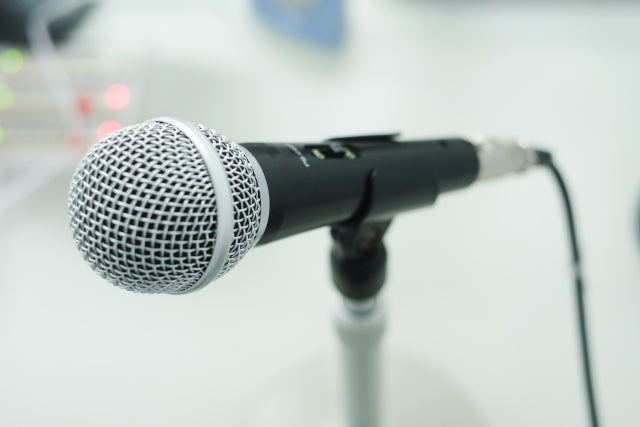 If you've ever taken a ride on the Shinkansen, you've probably heard the English announcements onboard.
For foreign tourists, these English announcements not only provide information onboard but also offer a reassuring voice that adds a sense of comfort to their journey.
The announcements on the Tokaido, Sanyo, and Kyushu Shinkansen lines are voiced by none other than Donna Burke, an Australian singer hailing from Perth.
Donna Burke is not only an artist but also a globally recognized singer and voice actor with a devoted fan base in the world of video games. Her versatile talents extend far beyond music, and she's been captivating audiences worldwide.
Having lived in Tokyo since 1996, Donna likely possesses a keen understanding of the native Japanese accent, which undoubtedly contributes to the excellence of her English announcements.
You can get a glimpse of her bright and warm personality through her YouTube video titled "I'm the Voice of the Tokaido Shinkansen." 
Knowing the person behind the Shinkansen announcements adds an extra layer of excitement to your travel experience.
Why not take a moment to listen to her voice next time you're on the Shinkansen?
Seat guide
Shinkansen seats are available in four levels depending on the comfort and services your require.
Ordinary Seat
Regular seats used on Reserved cars and Unreserved cars of Shinkansen. Consider it as "economy class" seat.
Green Seat
Better seats with more space than ordinary seats. All Green Seats are reserved only. Consider it as "business class" seats.
Reserved Seat (Ordinary Reserved Seat)
Your seat is reserved and secured when you book your tickets. Head to the station with a peace of mind.
Seats are the same as Ordinary Seat.
Green Reserved Seat
Better seats and free blankets. Popular among Japanese business persons, executives and people who values comfortable travel. Consider it as "business class" seats.
GranClass Seat
Know as "First Class" of Shinkansen seats. Only available on Hokuriku and Tohoku Shinkansen lines. Gran Class seats comes with airline-like amenities and meals.The most expensive of all.
Unreserved Seat
You can take any open seats in unreserved cars of any train on the departure date. (No departure time will be indicated on your tickets.)
The best seat type if your priority is the cost and are traveling during less-crowded season/time.
For further information and photos, please visit official page at http://www.jreast.co.jp/e/ticket/types.html