Tsuruga Station and Kaga Onsen Become Shinkansen Stops!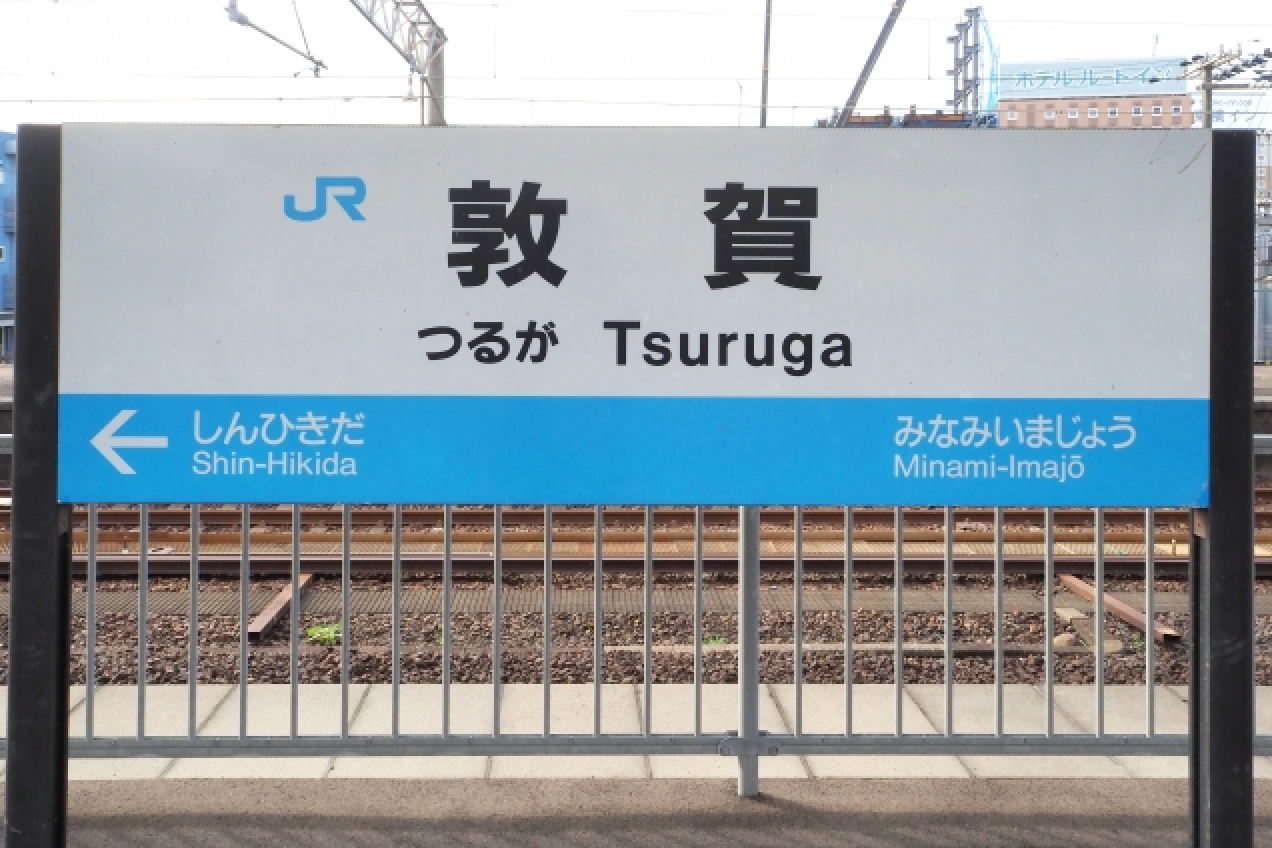 Currently, there is the Hokuriku Shinkansen, which connects Tokyo to Kanazawa Station.
It was announced by JR West Japan and JR East Japan recently that this route will be further extended from Kanazawa on March 16, 2024, .
What are the new stops?
The extension from Kanazawa will include the following six stations, with the terminus being Tsuruga Station in Fukui Prefecture:
Komatsu
Kaga Onsen
Awara Onsen
Fukui
Echizen Takefu
Tsuruga (Terminus)
Until now, tourist destinations in the Hokuriku region, such as Tsuruga and Kaga Onsen, have primarily been accessed by limited express trains from the Kansai region (Kyoto, Osaka, etc.).
With the opening of this new route, the fastest travel time between Tokyo and Tsuruga will be reduced to 3 hours and 8 minutes (a 50-minute reduction), greatly improving access from the Greater Tokyo Area.


The extended stations along the Hokuriku Shinkansen line from Kanazawa to Tsuruga (Source: JRTT Projects)

However, in conjunction with the opening of this new Shinkansen line, it has been decided to discontinue the Thunderbird and Shirasagi limited express trains between Kanazawa and Tsuruga.
While access from Tokyo will become more convenient, limited express trains connecting the Kansai region, Chubu (Nagoya, etc.), and the Hokuriku region will terminate at Tsuruga Station, requiring passengers to transfer there.
What is Tsuruga like?
Tsuruga City, located centrally in Fukui Prefecture, has been known for centuries as a natural harbor and a gateway to continental culture.
Around the turn of the 20th century, it prospered as an international city connecting to continental Europe via Russia.
In terms of tourism, near Tsuruga Port, you'll find rows of old warehouses, the "Kehi no Matsubara," known as one of Japan's three largest pine tree groves, and the "Kehi Shrine," the guardian deity of the Hokuriku Expressway.
There is no shortage of things to see. Fresh seafood is also abundant, and you can enjoy delicacies like "Tsuruga fugu" (pufferfish) and "Echizen crab."



Kehi Shrine
What is Kaga Onsen like?
Kaga Onsen, located in the southwestern part of Ishikawa Prefecture, is a collective term for four distinct hot spring areas: Yamashiro, Yamanaka, Katayamazu, and Awazu. These hot spring regions have a history spanning over 1,300 years and each possesses its own unique character. Surrounded by the changing seasons and blessed with abundant natural beauty, Kaga Onsen has long been a place of attraction, drawing not only travelers but also scholars and artists to its serene landscapes.
This region offers a tranquil setting with quaint hot spring towns that provide an ideal backdrop for families and couples to relax and enjoy the soothing waters while taking in the scenic beauty of the surrounding countryside.



The specialty "Kawadoko" at the beautiful Tsurusenkei Gorge

Long-term Plans for the Hokuriku Shinkansen
The Hokuriku Shinkansen is a railway line with a total length of approximately 700 kilometers, connecting Tokyo and Osaka via the Sea of Japan side.
It opened to Kanazawa in 2015, and the full line to Osaka is expected to open in 2046.
Secure Your Shinkansen Ticket to Tsuruga and Kaga Onsen in advance!
On our website, we will gradually upload ticket products from the Greater Tokyo Area to Tsuruga Station.
In spring 2024, why not take a trip from the Kanto region on a direct Shinkansen train and enjoy the seafood of the Sea of Japan?