"Obon", the peak period in Summer 2019 is coming up. Book NOW and securely reserve your seats!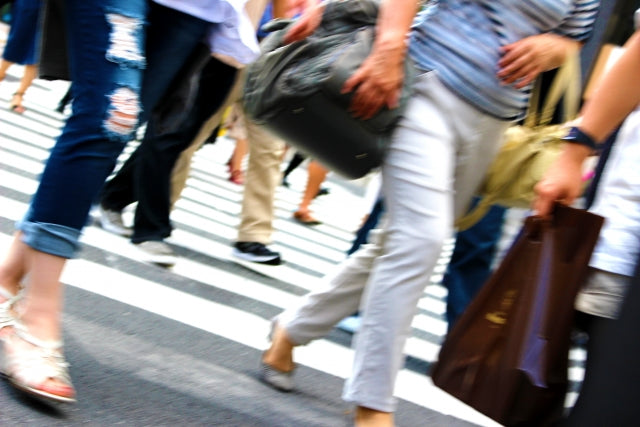 If you are planning to visit major tourist places in Japan in August, we recommend you to read this article and purchase Shinkansen tickets online NOW.
What is "Obon"?
Obon or just Bon is a Japanese Buddhist holiday that honors the return of the spirits of ancestors. It's a summer holiday in which people return to their hometowns to visit the graves of their departed relatives. 
It has been celebrated in Japan for more than 500 years and traditionally includes a dance, known as Bon-Odori.
The starting date of the festivals of Obon varies within different regions of Japan. However, the most commonly nation-wide celebrated time is around August 15th, and it is customary that people are given leave around this period. 
So, the Obon week in mid-August is one of Japan's three major holiday seasons, accompanied by intensive domestic and international travel activities and increased accommodation rates. 
Traffic Situation - Obon 2019
Every year exact Obon dates are different. In 2019, the peak of the Obon travel season is anticipated to take place between Saturday, August 10th and Sunday, August 18th. 
The busiest days are expected to be around August 10th to 13th with people leaving the major cities, and August 16th to 18th with people returning to the major cities.
Any period between August 10th and August 18th would still be busy for traffic and Shinkansen, so we highly recommend you to purchase reserved seat tickets online in advance before the seats get sold out for that period. 
If reserved seat tickets get sold out, you can still buy unreserved seat tickets, but you may end up queuing up for Shinkansen and standing during your travel in the train.
The Japan Railways group accepts reservation from one month before travel date
We know that people want to book tickets during these peak periods as soon as they fix their travel dates. However, the Japan Railways (JR) group only accepts a reservation from one month before the travel date. You can see some people standing in a line at stations in the morning to buy tickets for peak periods one month later.
Shinkansen-Ticket.com buys on the ticket release day if tickets for a date more than one month after being ordered
We, Shinkansen-Ticket.com, on the other hand, accept orders of tickets for more than a month ahead or even for next year. When we receive orders of tickets for a date more than one month ahead, we buy tickets on the very day go on sale, which is one month before the travel date, to securely book your seats on your behalf.
If you plan to ride Shinkansen during the peak periods, reserve tickets from our website once you decide your dates. 
About Us: Shinkansen Ticket Online Booking
You can book Shinkansen/Bullet train tickets online here. We purchase tickets for you and deliver to your hotel. Reserve your tickets/seats without the hassle.